News & Blogs at Swimsuits Just For Us | Plus Size Swimwear for Women
Subscribe To Our Blog
Water Aerobics
is a great way to stay healthy. Not as intensive as working out at the gym, it still offers great benefits and
available for any fitness level. And you get to enjoy a great swim while exercising!

There are many types of classes available: water zumba, yoga, tai chi, step, even kick boxing!
The fact to you are in water makes you feel 90% lighter, so your body does not experience the same impact as if you would be moving on land. This makes...
---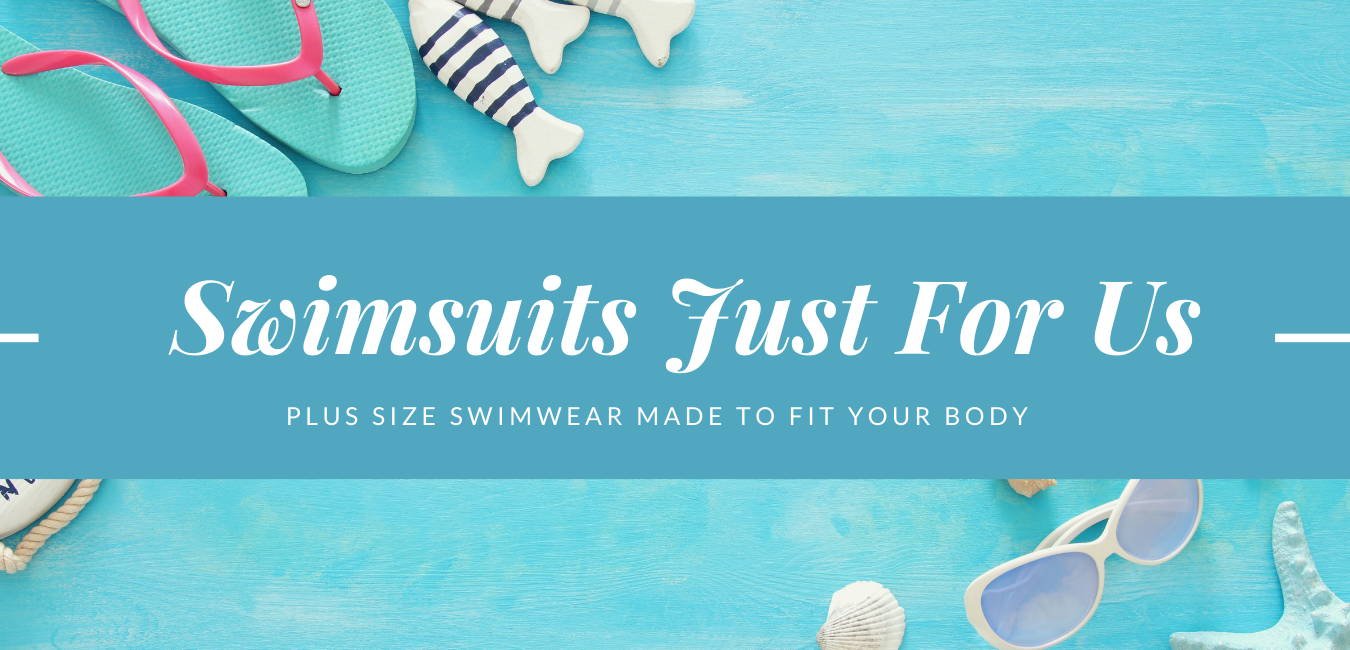 Putting on a swimsuit after going through a mastectomy can be a daunting task. You don't need to avoid the beach or the pool anymore....
---
Best Swimsuits for Sizes 26 Through 32
Women of all shapes and sizes can find swimsuits they love and are comfortable in. Whether you prefer swimdresses or long swim tops, there's a flattering style and color for you. Here are some of the most popular swimsuits for women who wear sizes 26 through 32.
T.H.E. Swimwear Plus-Size Swimdress
---
---
---
---
---
---
---
---
---
---
---