A Complete Guide to Mastectomy Swimwear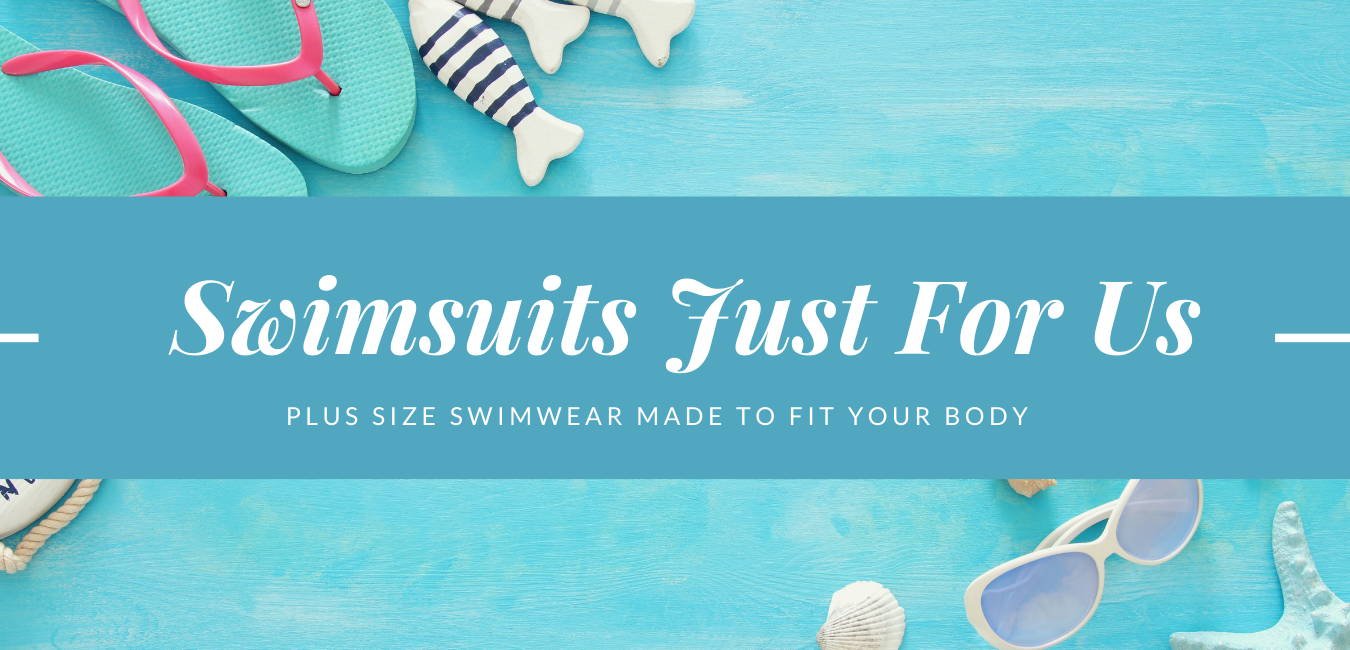 Putting on a swimsuit after going through a mastectomy can be a daunting task. You don't need to avoid the beach or the pool anymore. Today, there are many new developments in the clothing industry that have improved mastectomy swimwear pieces. Here is a guide to buying and wearing swimwear after a mastectomy.


How Mastectomy Swimwear Is Created
After going through breast cancer treatment and a partial or full mastectomy, it's good to know you can get back to your routine if you love swimming. Designers have worked hard to create flattering bathing suits that help post-mastectomy women get their confidence back. These bathing suits have been carefully crafted for maximum comfort, with fabrics that are less likely to chafe your surgical scars. Swimwear manufacturers have also constructed bathing suits in a variety of different silhouettes and styles to flatter the post-mastectomy figure.
Insert Options
One of the differences between a classic swimsuit and a mastectomy piece is the option to add prosthetic breast inserts. Women who wear a breast form under their clothes to retain their shape after surgery also have the option to continue wearing it in their bathing suit. Many mastectomy swimsuits have a hidden breast prosthesis pocket inside of the fabric. This is a secure spot where you can feel confident your breast forms will stay in place and not move around while you get some sun or play in the water.
Tummy Control and Adjustable Straps
Tummy control is another feature of many post mastectomy bathing suits. Women can feel confident that their shape looks proportionate and sleek. Most of the bathing suit tops also feature adjustable straps to help customize the fit after breast surgery. If you have scarring after your surgery, you'll also have an easier time finding a design that features a high neckline, wider straps or high arm openings to keep your scars hidden.
Chlorine Resistant Fabric
Another option that is available in some mastectomy swimwear designs is chlorine resistant fabric. Repeated exposure to chlorine from the pool may allow the fabric from your bathing suit to start fading and losing its shape. It's difficult finding the right-fitting suit after breast cancer surgery and if chlorine has its way, your suit could potentially stretch out and impact the way you look and feel in it. Opting for a chlorine resistant fabric can help your bathing suit's fit stay consistent and perfect for your new shape.
Design Choices
There are plenty of design options for every body type in mastectomy swimwear fashions. One of the most popular designs is the swimdress. A swimdress is a sweet, feminine style that gives you a big boost in self-confidence. You can also go for a two-piece suit, like a tankini style that incorporates a customized swimwear top. Choosing the two-piece look allows you to choose your own flattering bottoms, depending on your preferences and figure. Some tops allow you to wear your own bra underneath, getting even more support.  

If you're ready to head back to the beach or dive into the pool after having breast surgery, you'll need a bathing suit with your body in mind. Check out some of the latest designs in mastectomy swimwear from Swimsuits Just for Us that will have you loving your body again.

It's perfect for me
I love it. I had mastectomy surgery back in 2008 and this is the first swimsuit top that I feel comfortable in wearing.

The neckline fits perfectly- important for post mastectomy
Very happy with suit so far.

It is nice not to have to worry that the bust is too big in a regular swim
I really like it. Wear your own bra is the best option for mastectomy. Can order shirt size and its a great fit. Collection 2019 Sale 70% Off Title for image